TECHNICAL & PROPERTY PROJECT MANAGEMENT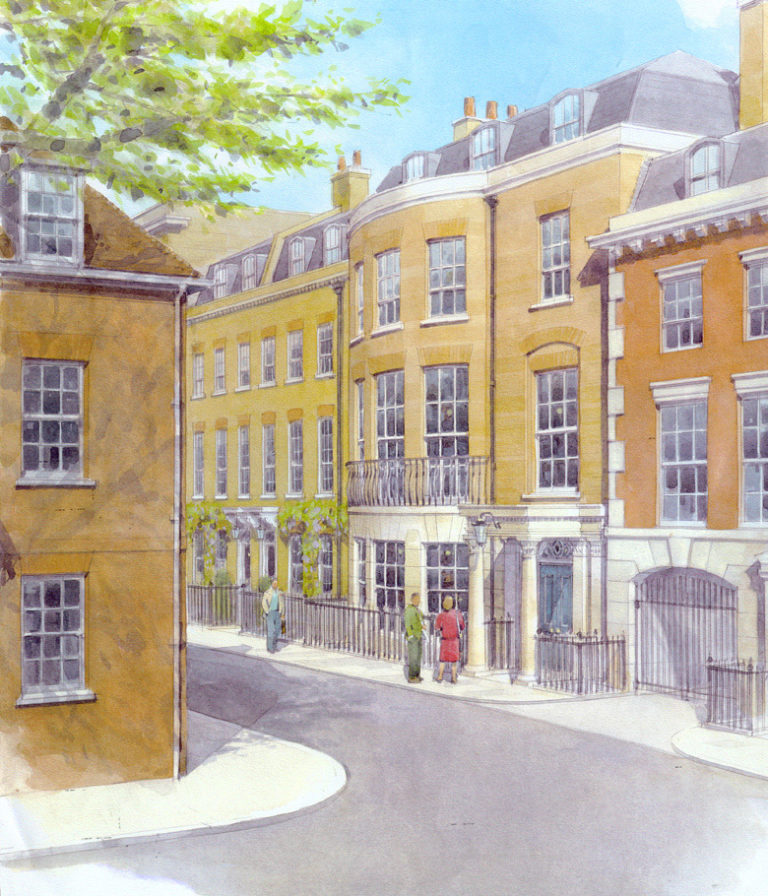 On some projects a property project manager is heaven sent. RedBook advises clients on the need for engaging a project manager.  And we align clients with the optimal project managers for their project, property and budget.
The project managers we work with are 'best in class' and have experience of managing projects across England and around the world.