Q & A with Sir Charles Burrell
1. How much has the re-wilding movement grown since you launched the pioneering re-wilding project in 2001 on your Sussex estate, Knepp Castle?
An astonishing amount has happened in the last few years, really since my wife, Isabella Tree, launched her book, Wilding: the return of nature to a British farm. It seems to have caught the imagination of government, landowners and farmers alike.
I believe there are around 20,000 hectares committed to rewilding in the UK now. The Government has included the conceptual ideas of rewilding into its thinking for new environmental management schemes. Also embedded in the new national tree strategy is this idea of natural colonisation forming new treescapes of the future. So much change has been made in such a short time it's been incredible.
2. What would you like to see happening next with rewilding in the UK?
We've got to think about how we create more space for nature on a much greater scale. This includes the idea of linear corridors and permeable landscapes connecting up high-nature work areas – rewilding.
So the ambition now must be for all of us to work out how this can happen while bolstering food production, nature and people's wellbeing. I believe this is all possible.
3. How big or small does a landholding need to be for a re-wilding project to be worthwhile or meaningful?
In essence, rewilding is a journey from a controlled landscape to an uncontrolled landscape. The bigger the scale, the more control you can take away from management of the landscape. It's important to understand that scale really does matter as it allows you to think more and more about taking away management. Conversely, the smaller the scale, the more management you'll have to do.
4. What is the hardest lesson of your project to date, and what do you feel has been the best part of the project?
It's very hard to portray a vision for a landscape to people that are wedded to and know their existing landscapes. So it's very hard to fight against people that wanted to stop the project – through ignorance of not knowing what you were trying to get at and say.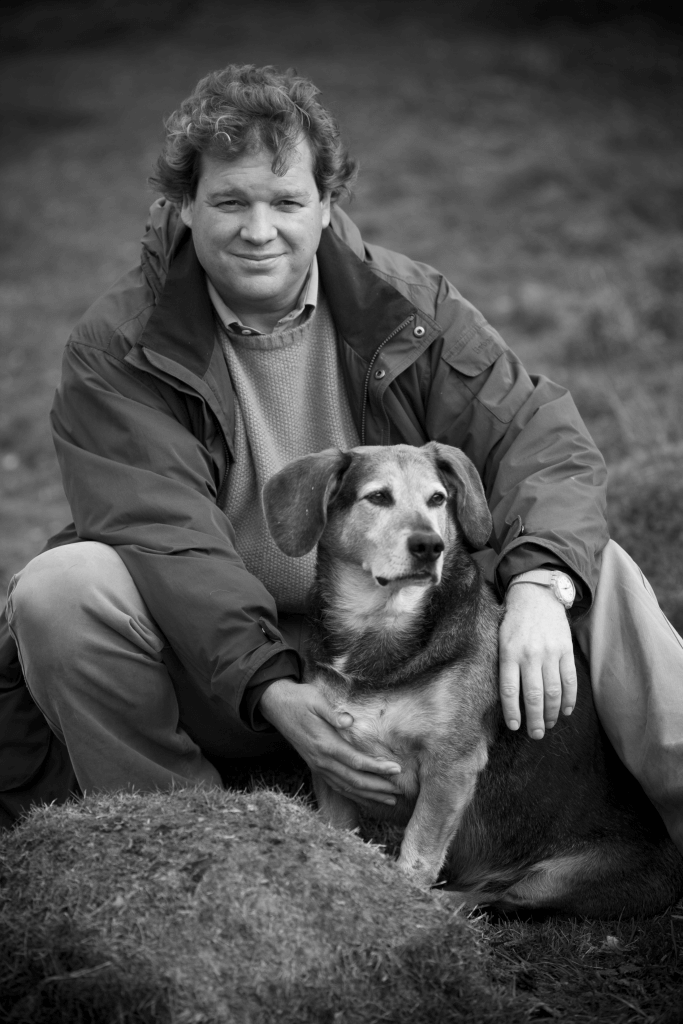 It's such a thrill now as people "get it" and showing people around is such a delight. Just the sheer noise of Knepp can turn anyone to loving the whole rewilding concept!
5. Any simple advice to anyone considering launching a rewilding project at significant scale?
There is a lot to learn and to get your head around before you consider it as an option. But that's the fun bit, learning about new thoughts new ideas and new versions.
"Rewilding is in essence a journey from a controlled landscape to an uncontrolled landscape. The bigger the scale, the more control you can take away from management of the landscape."