The cost to the buyer of the RedBook Inside service is just £2,800 + VAT. This covers the service from start to finish of a project and is the only fee the client pays.
Miles Wood, Sales Director at Qatari Diar, notes: "RedBook have been a huge asset to our buyers at Chelsea Barracks in providing access to their ideal interior designers and overseeing the fit outs of their new apartments"
Already, RedBook Inside is being used and enjoyed by buyers of penthouses and other prime apartments at the best of the newly completed or soon-to-be finished developments such as the Old War Office, Battersea Power Station, and Chelsea Barracks among others. And at penthouses with large outdoor spaces, RedBook Inside also provides leading garden designers.
'Having only recently and quietly launched the service, we have been delighted by the level of demand from clients,' says Founding Director, Sandy Mitchell. 'We are not completely surprised though, because the service is so tailored for them and answers all their problems.'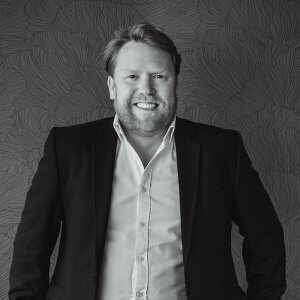 Toby Downes, Property Director, RedBook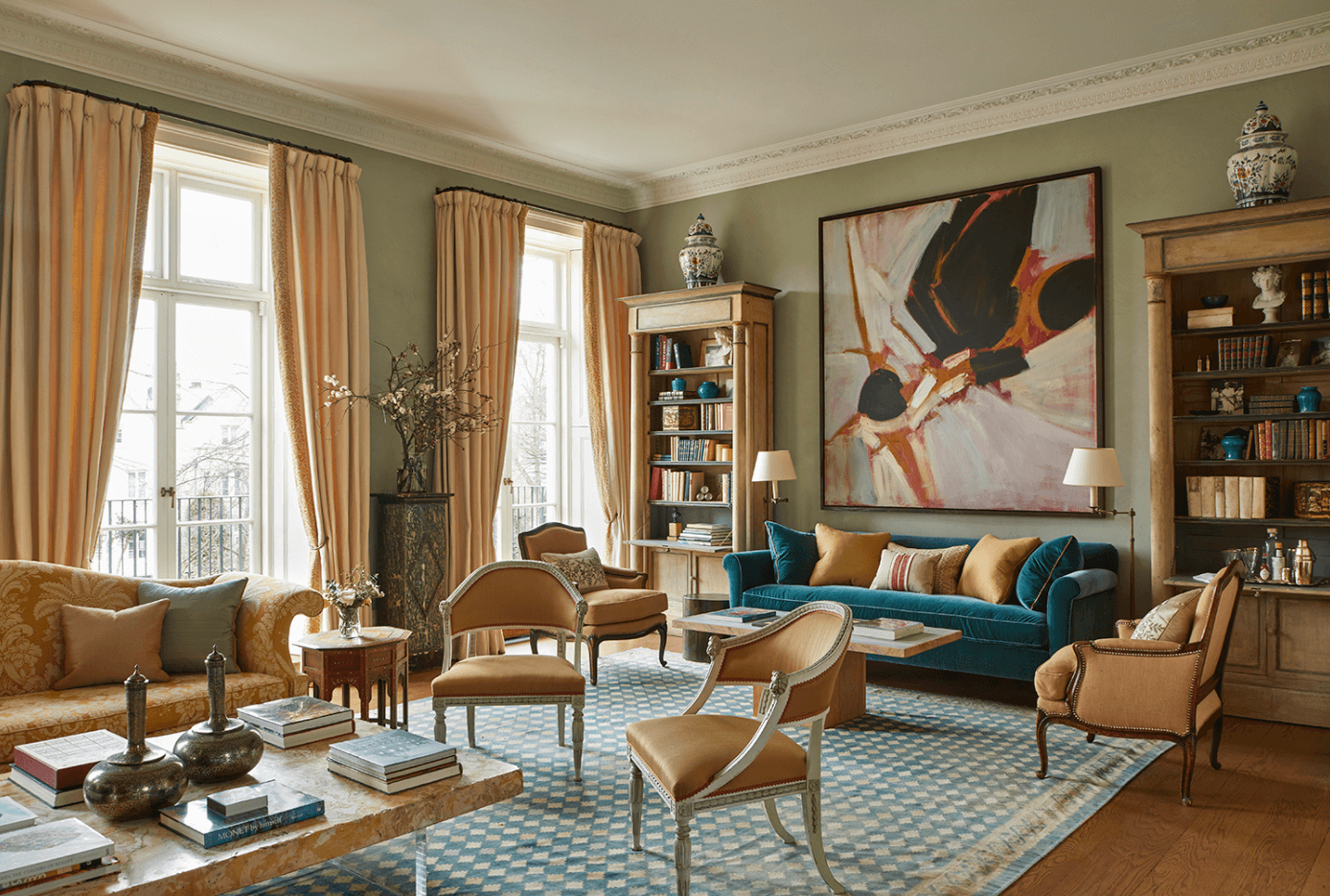 Toby Downes, RedBook's property director and a specialist in London's super-prime residential developments, adds: "Many buyers of these special properties are based abroad, and those who live all the time in the UK are usually very short of time. So the fact that RedBook Inside speeds up their projects, ensures they are delivered perfectly, and takes away the risks, is sure to appeal. Especially at such a low cost."
Tom Mann, Director, Residential Development Consultancy, Savills, comments: "When advising our clients on how to design a super prime development scheme, a major challenge is offering discerning buyers something truly unique and personal. RedBook Inside creates the opportunity to do this, making it painless for developers.  We can offer our purchasers the opportunity to have a truly bespoke residence, delivered by a best in class, thoroughly vetted team – and in the shortest time possible.  For our developer clients, they can be in a position to offer a bespoke product, without having to alter their process or programme. To me, that creates a truly Super Prime offering."