Whether it is a London penthouse or a country estate RedBook knows exactly who is best placed to service our clients' needs.
Projects
RedBook has years of experience in advising clients on their property projects—across the full spectrum of styles, sizes, budgets and locations. RedBook's stable of leading suppliers is over 200 strong, spanning all disciplines. We have knowledge like no other on fee benchmarking, client matching and project launch delivery, ensuring RedBook offers an exceptional and unique service.
We start by taking a brief from clients and formalise this into a project brief that we use to analyse the clients' needs and taste. Next, a short list is created from a long one, before we move on quickly to identifying the optimal consultants and specialists for their individual project. The key to success then comes in the way we put together and manage the 'beauty parade' of candidates for clients, acting as their independent advisers to ensure they get the possible project team and minimise risks and costs.
We hold clients' hands at every stage, giving them in-depth insights on professionals' fees and performance unavailable through any amount of internet research.
For 10 years RedBook has been building—and constantly reviewing and refreshing—its curated range of the finest architects, interior designers, garden designers, project managers, planning consultants and quantity surveyors. We have advised on numerous commercial projects, as well as many more for private clients, and we are now extending our services further into the commercial sphere, from boutique hotels to theatres, a venture I am particularly looking forward to.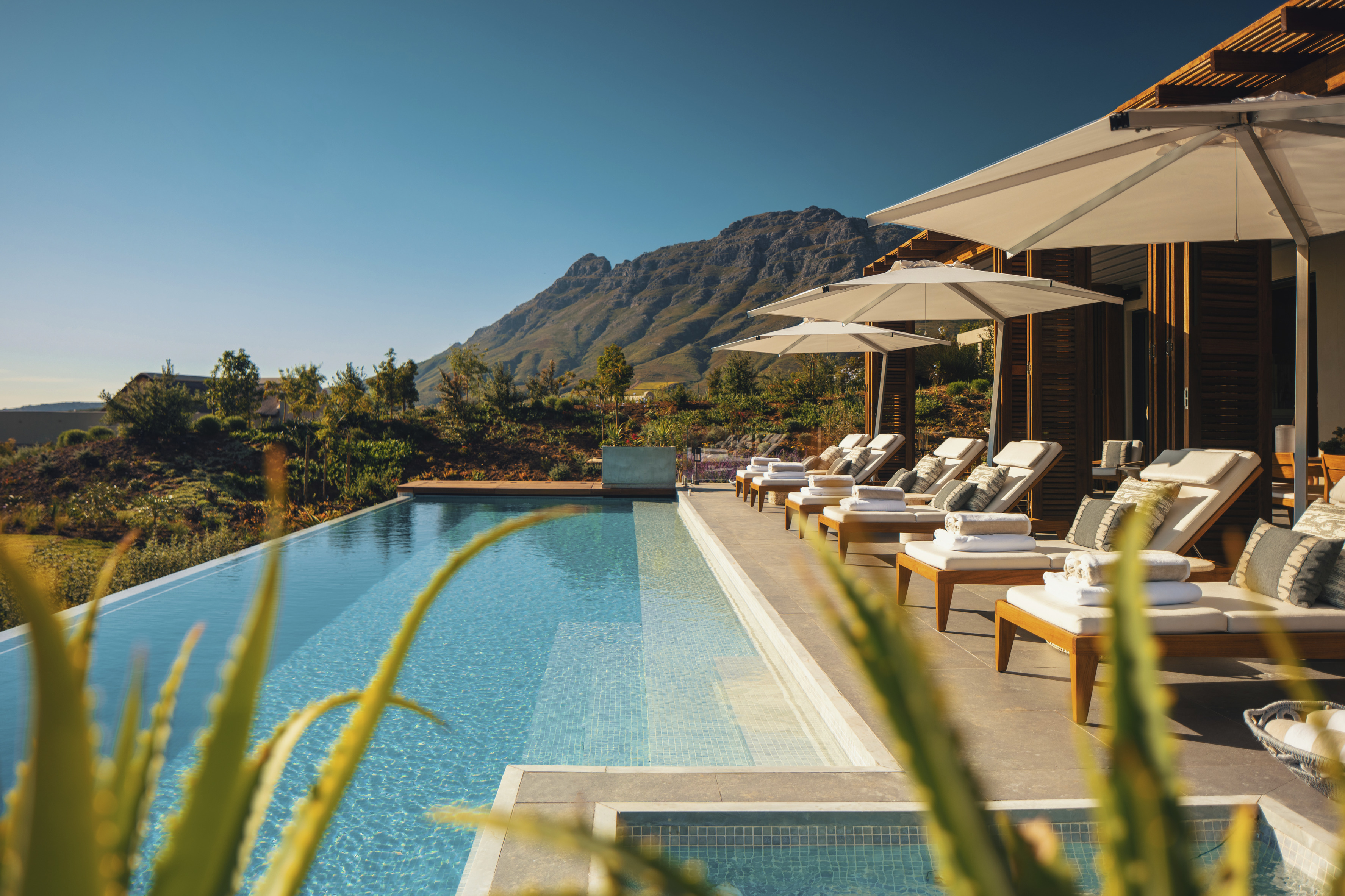 Aftercare
Once a building project is complete, we are often asked by clients if we can assist with aftercare services such as property management, as well as art consultancy or household recruitment. So now, in the tried-and-tested RedBook way, we will put forward the most suitable suppliers for the client's needs providing multiple options after having put each supplier through an exceptionally rigorous process of testing and validation. 'Our service is about far more than having the best contacts book. We give expert advice to clients all along the way, and keep in close contact with them and any specialists we have introduced, to help ensure our clients get immaculate service, ' explains RedBook's founding director, Sandy Mitchell.
2021 is a big year for RedBook. These new offerings have been waiting in the wings for some time and with an expanded team, including a new Property Director and enlarged in-house team, we are excited about unveiling them.
To find out more about RedBook's services, from pre-purchase through to aftercare, please get in touch using the details below.