Stage 2: Concept Design
This is the most exciting part of the project: ideas start to flow, more drawings and sketches come together. At this point, the client is working most closely with the architect or designer. RedBook offers the client an independent view of the designs that emerge, and acts as a 'Project Guardian' to ensure the client's ambitions are fulfilled. 
Stage 3: Spatial coordination
Now the project is coming to life. By this stage, all architectural and engineering information required for the planning process will have been pulled together and the planning application submitted. Depending on the project programme RedBook can now introduce additional consultants should they be required – from best-in-class structural engineers to energy-sustainability consultants.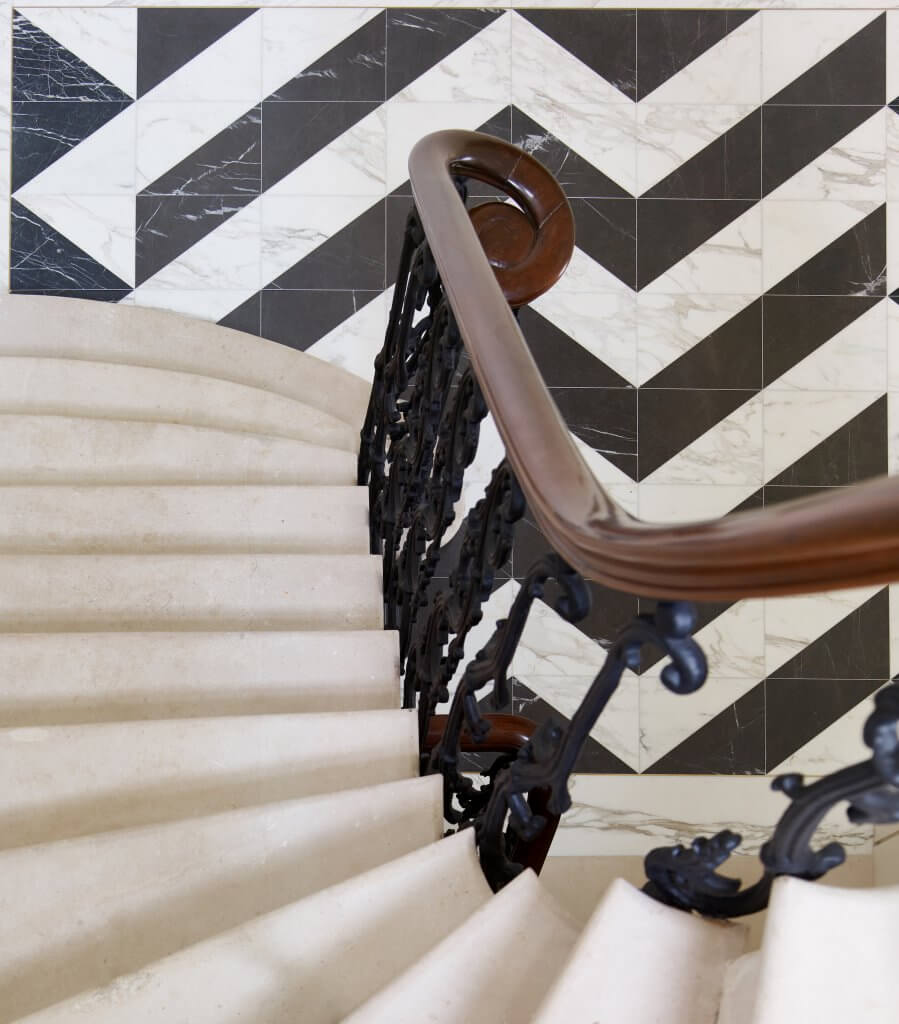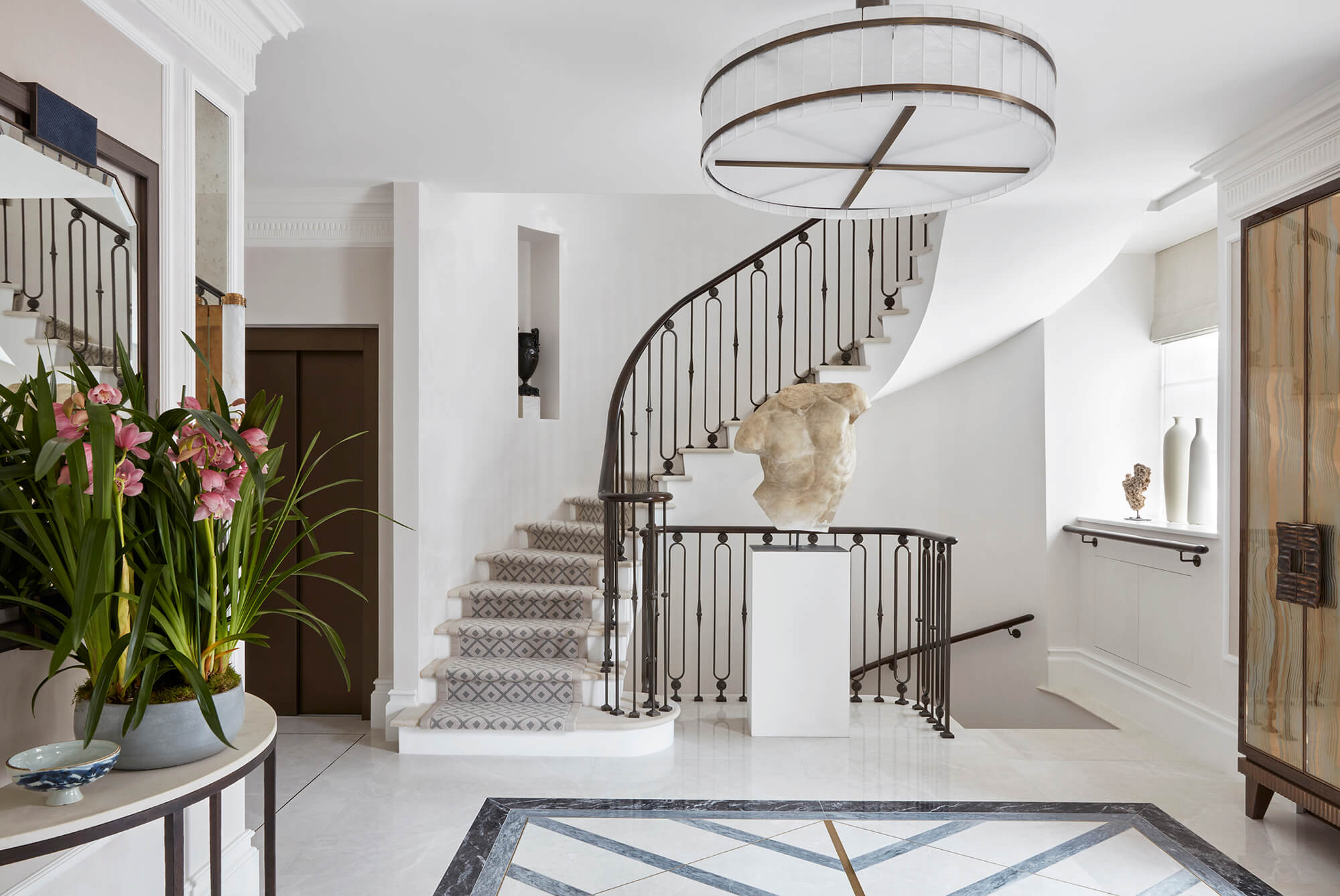 Stage 4: Technical design
Detailed architectural and engineering drawings and technical specifications are now drawn up and ready for tendering. At the end of this stage, RedBook will recommend three of its approved contractors to clients. Our role as 'Project Guardian' – rather than project manager – is to help at a strategic level to ensure the project is moving ahead in the best way.
If you would like to read more about how RedBook helps clients choose the best contractors for a project – click here.
Stage 5: Manufacturing and Construction 
This is pretty self-explanatory although it's worth pointing out that every bespoke property project is a prototype of something that has never been created before. So, while everyone on the team will have experience of doing something similar, the project inevitably represents something of a first for all involved. That's why RedBook remains on hand to help guide the team and the client throughout this period.